Bobrick helps to achieve a vision...and commercial building owners better serve their patrons by providing washroom accessories and specialty products that deliver high-end, coordinated aesthetics, improved operating costs, hygiene, compliance and sustainability.
Our team are here to help with ideas and inspiration. Bobrick has a range of local and overseas projects across many industry sectors. We can assist with design, selection and just great products that functionally stand the test of time.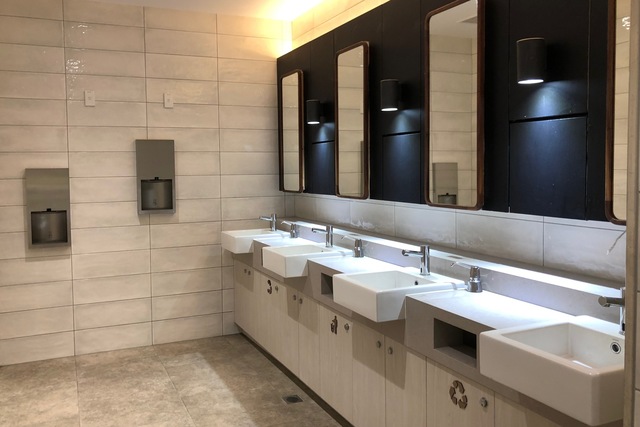 Whatever role you play in building projects, we are here to help. Get more value out of your rest room. With Bobrick you can be rest assured that your building's restrooms look great and work even better.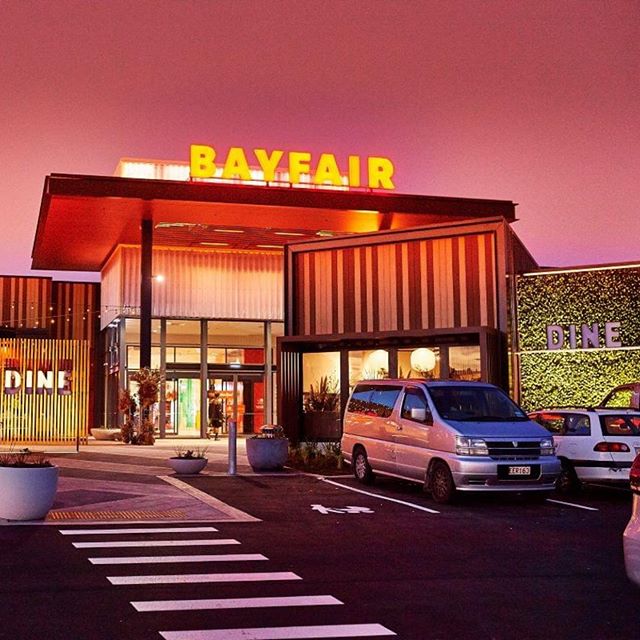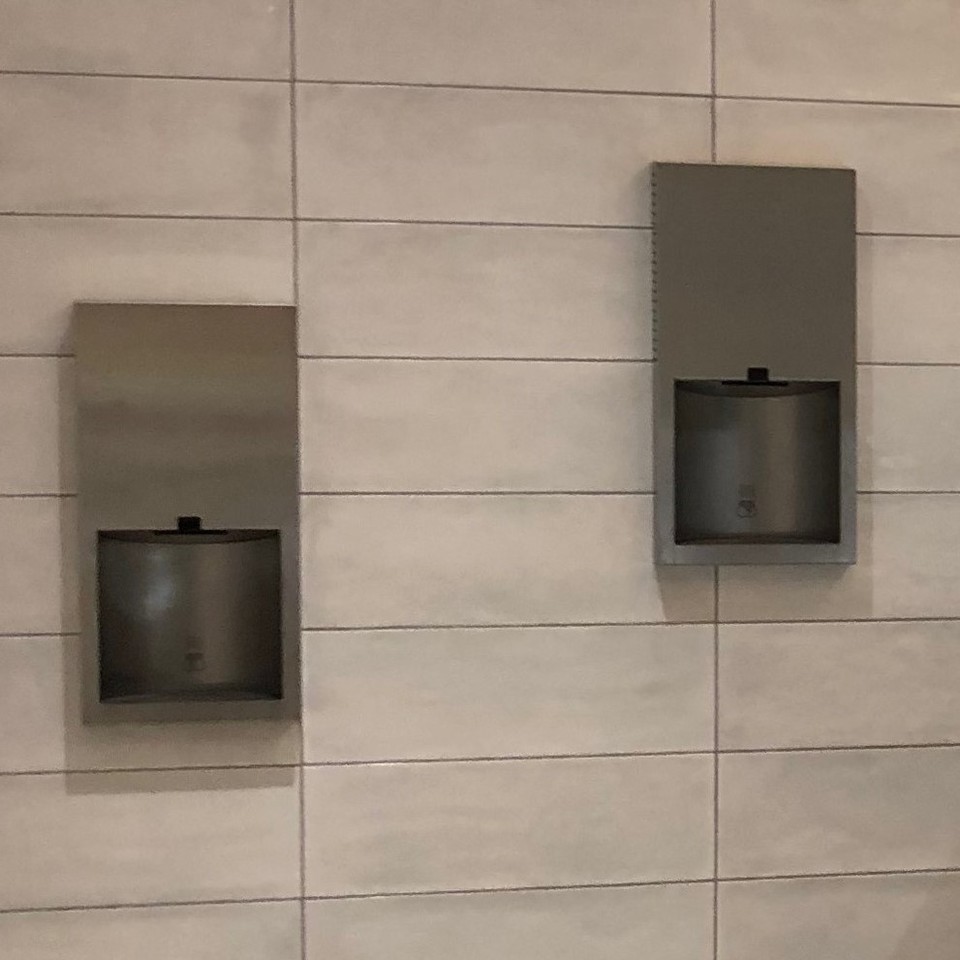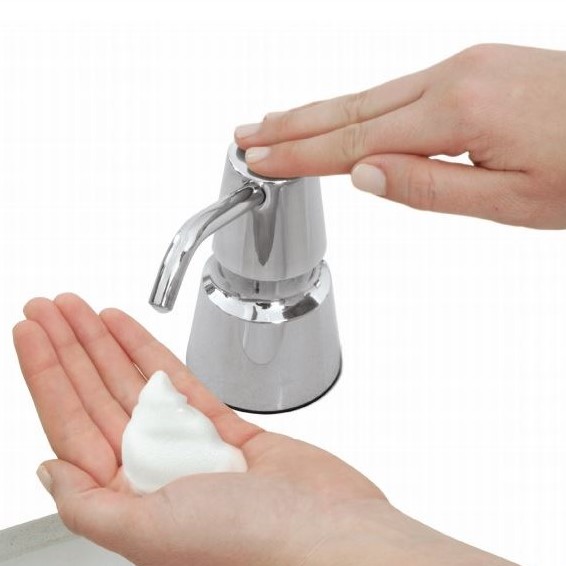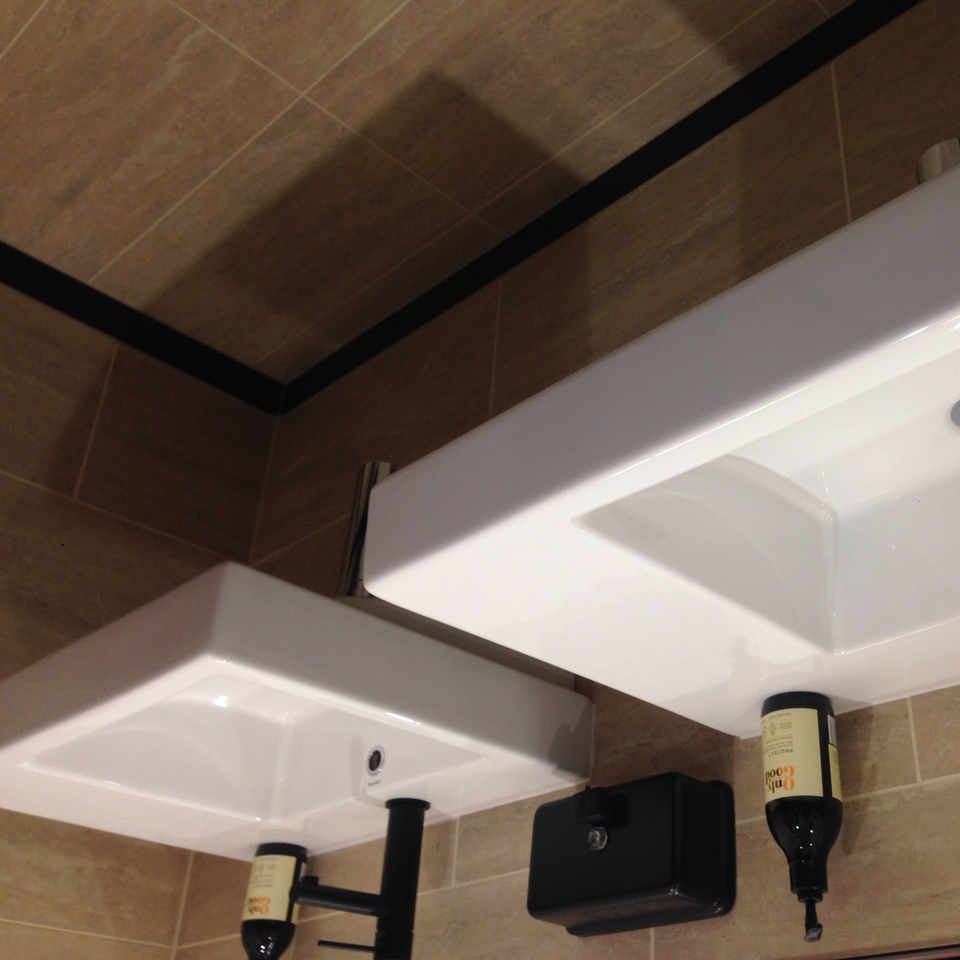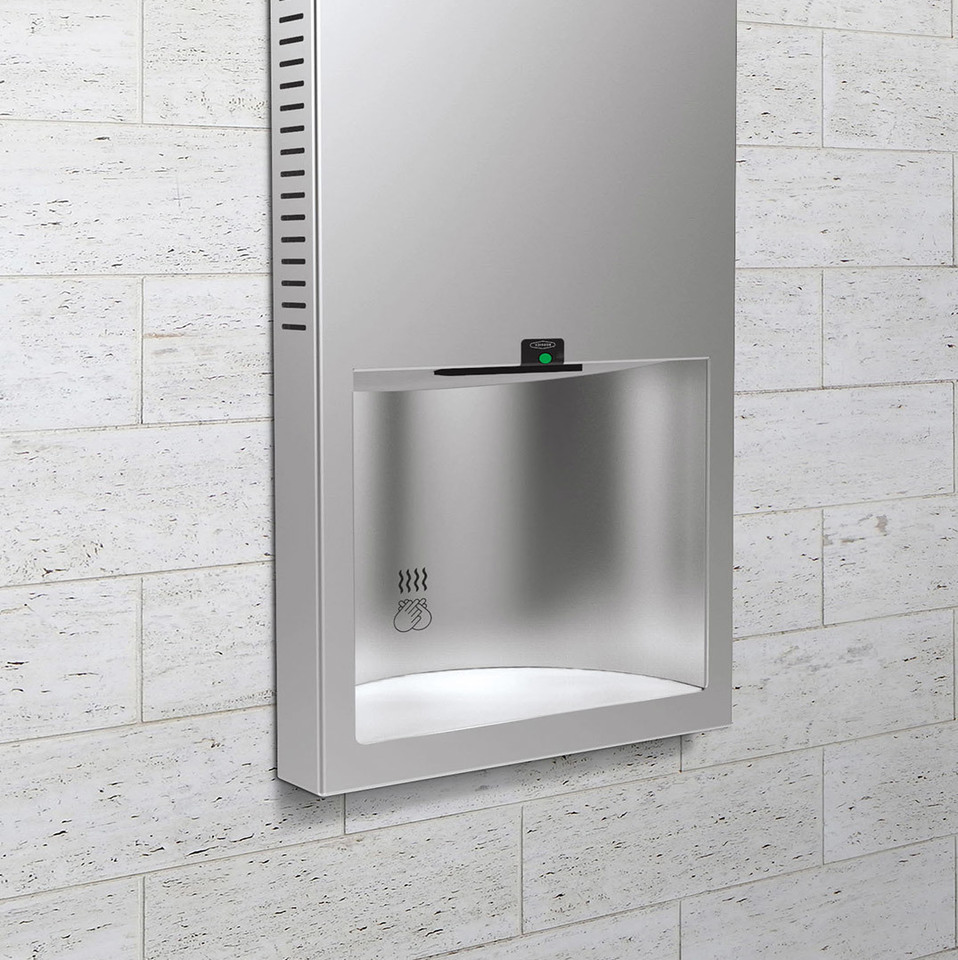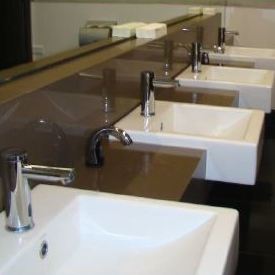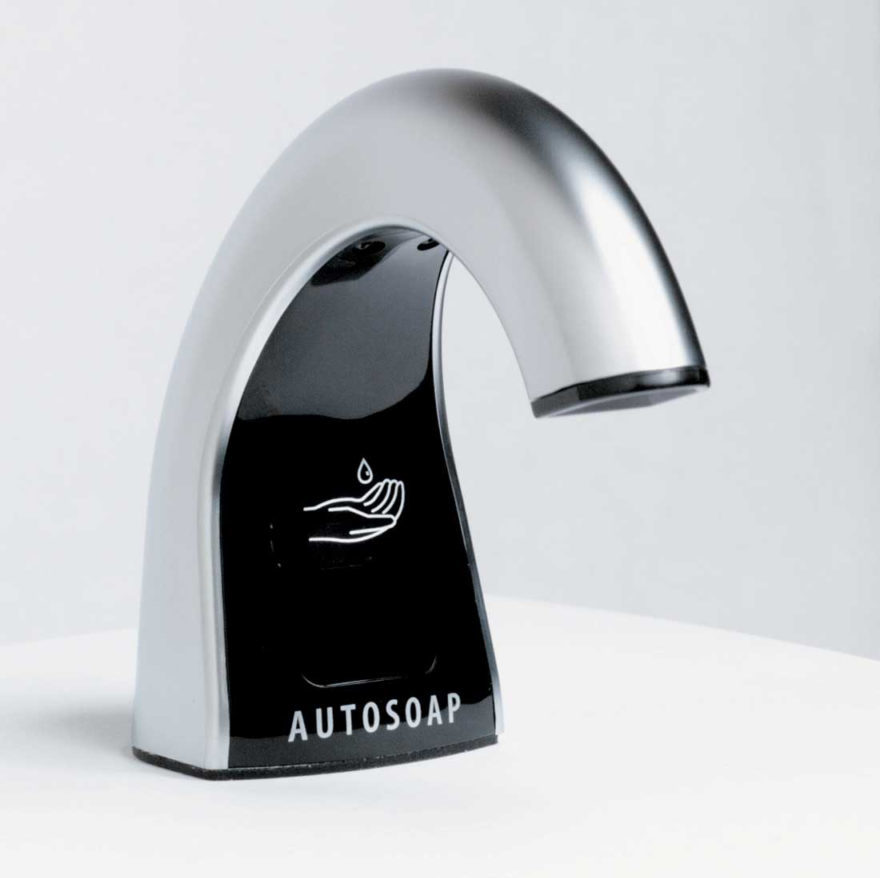 Realize VALUE with Bobrick products. The restroom can be a source of sustained value for building owners. Bobrick restroom accessories are engineered to support long-term facility objectives, from high-end aesthetics to cost-in-use savings to accessibility compliance and more.